Alex bought 5 properties and will make over 500k net gain.
In a couple months, Reggie is already closing on first deal with the help and knowledge of Troy Kearns.
Ryon bought four properties within a month and has flipped several trailers.
Luis has made cash flipping multiple trailers in only four months.
Michael took the chance to invest in real estate and with advancing his education he has experienced great success.
Doug currently has 7 houses with a total value of over 1.5 million.
Josh is on his way to 10 rental properties and will make ½ a million flipping properties.
Eddy bought his first rental in Mississippi, his first in Florida, and a rental that he will make about 50k from.
Chase started with $0 and is now on his 5th rental property.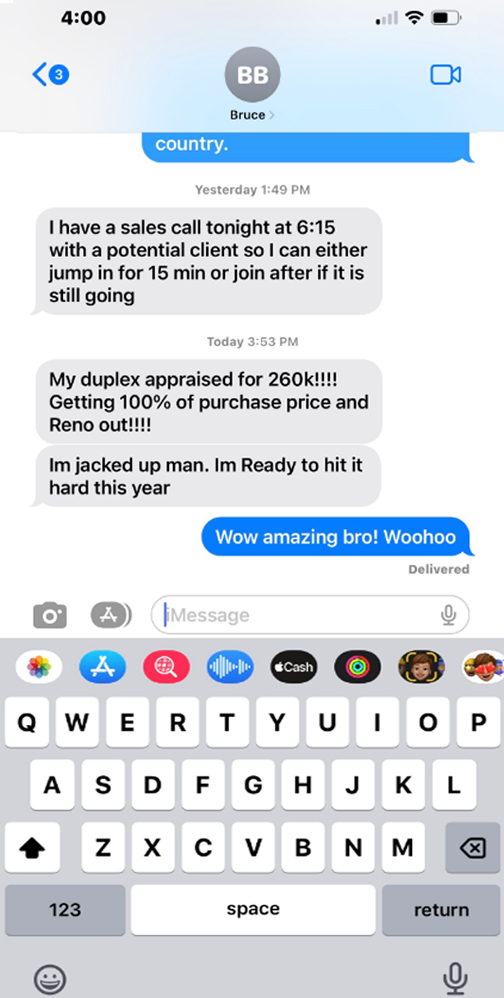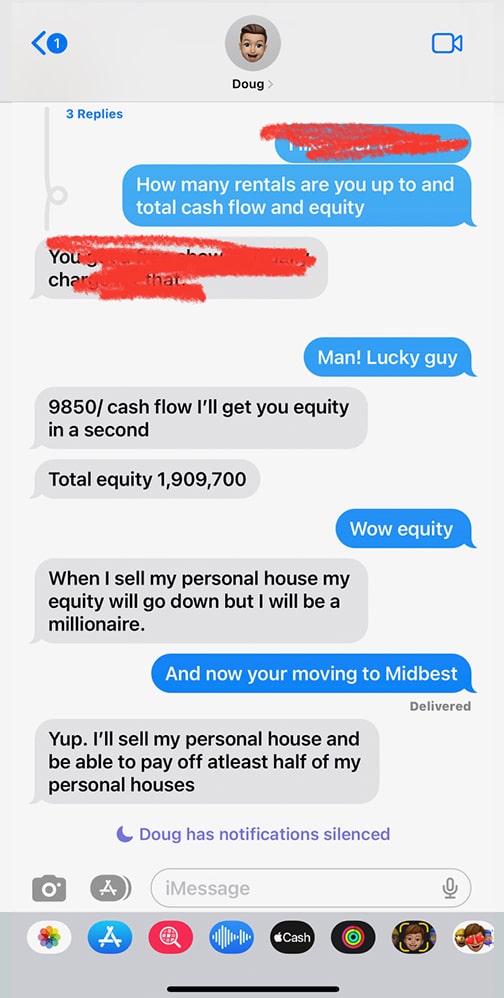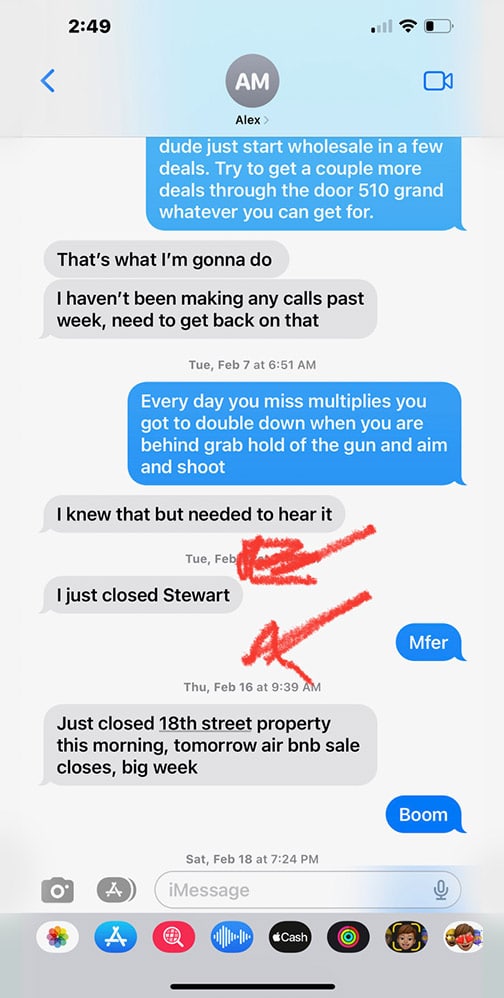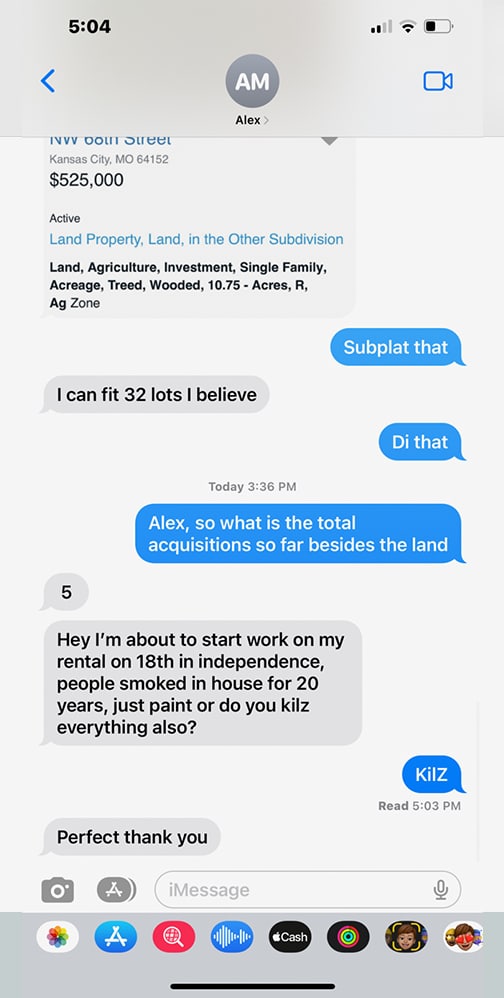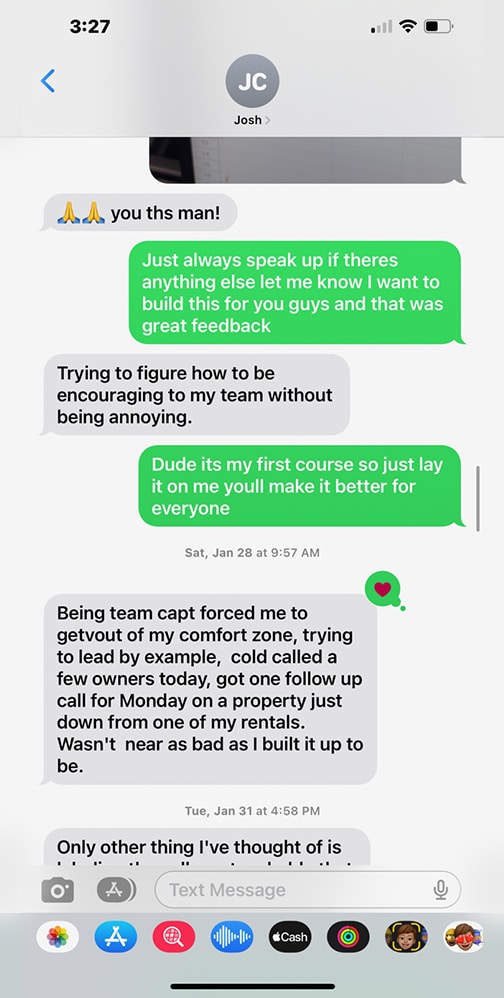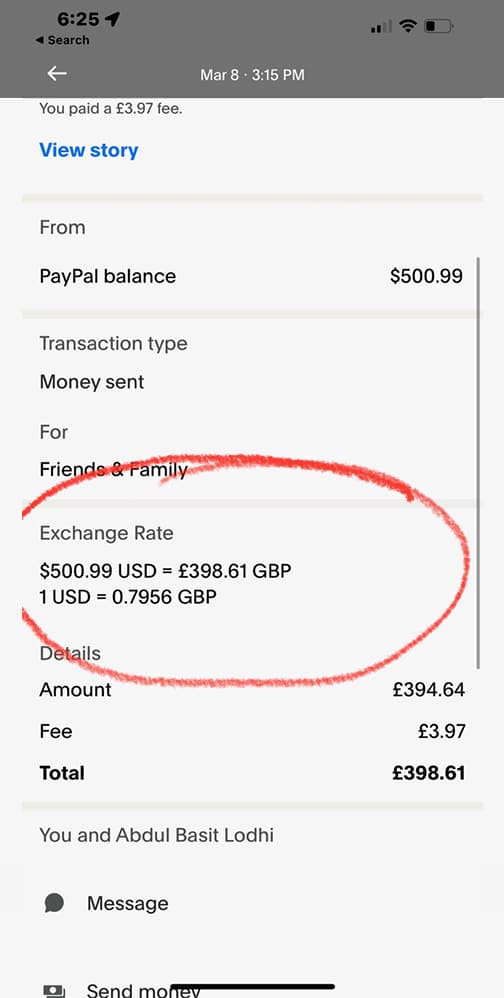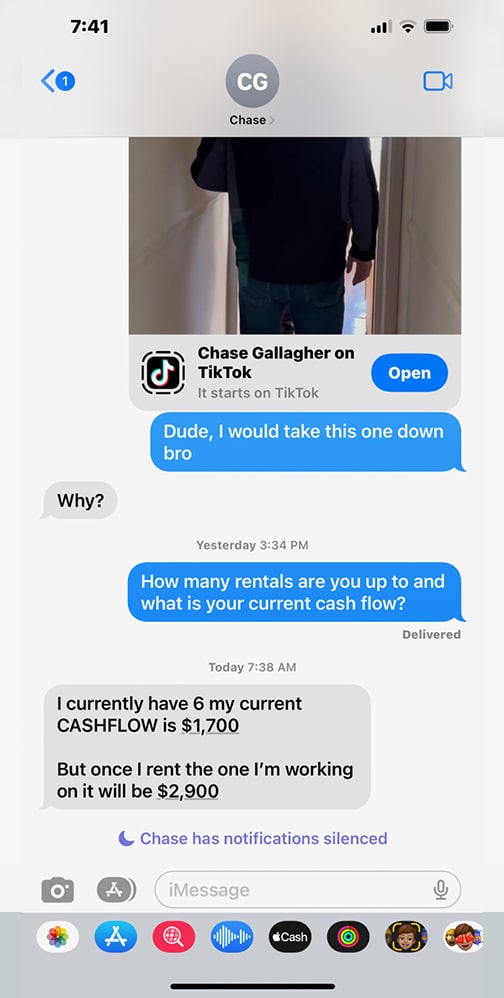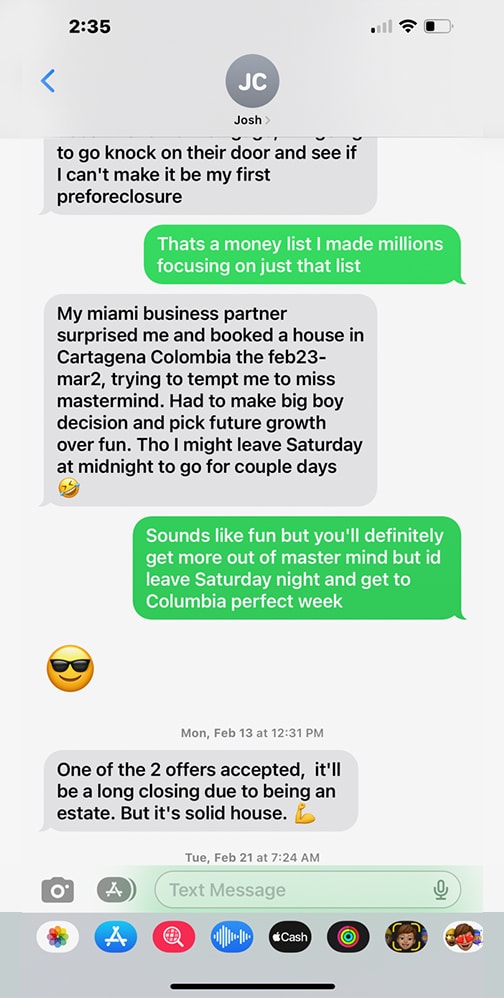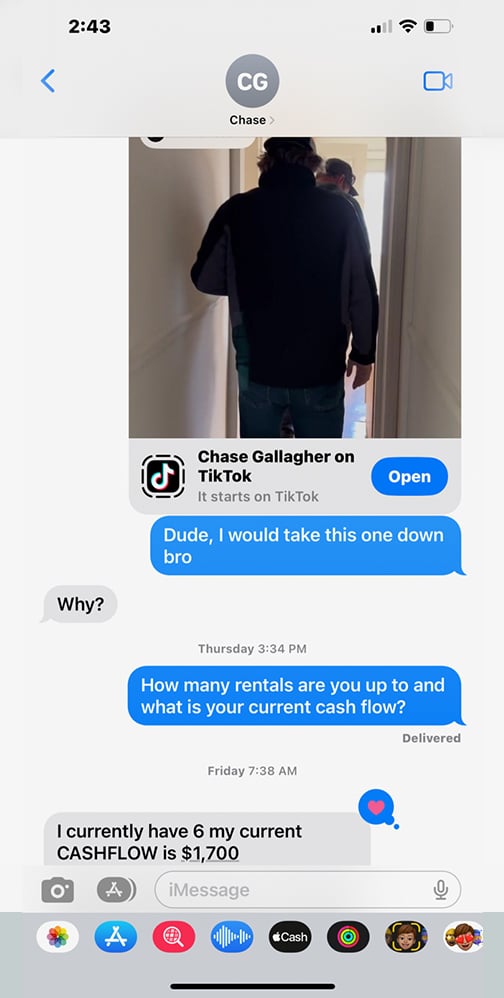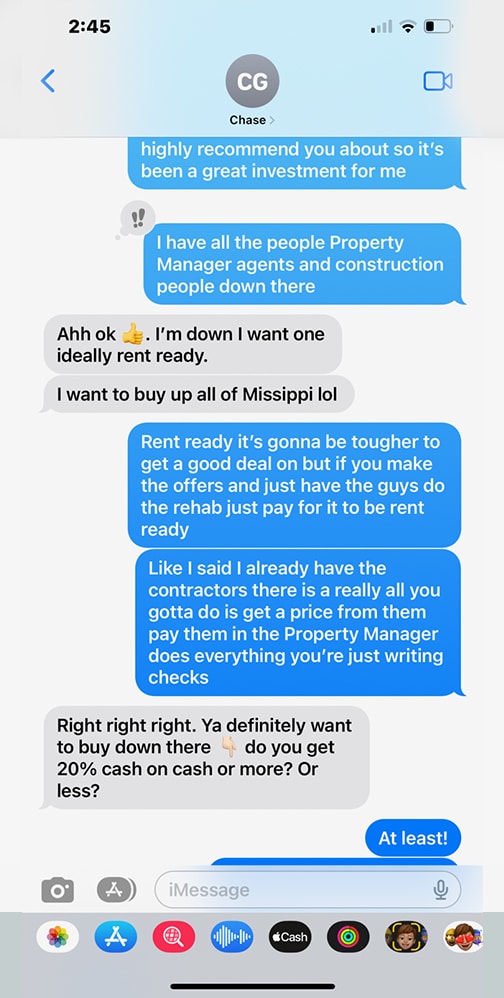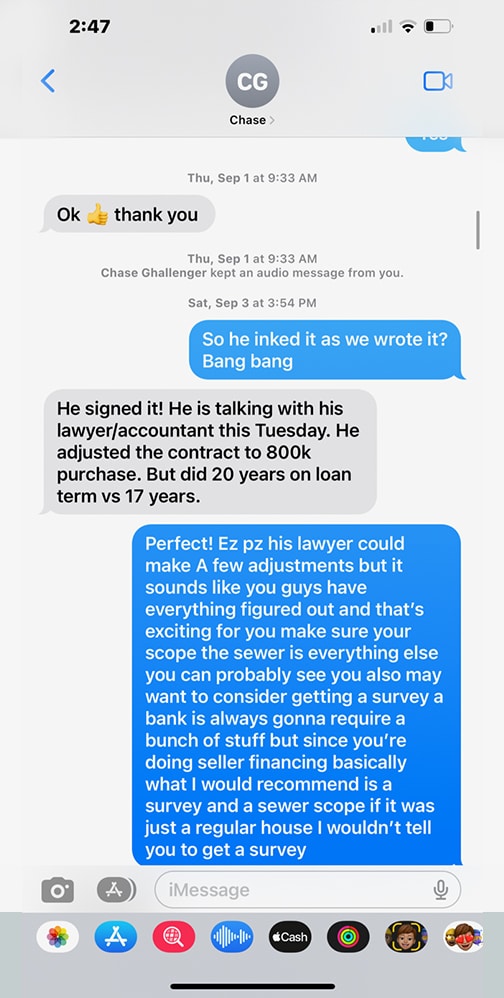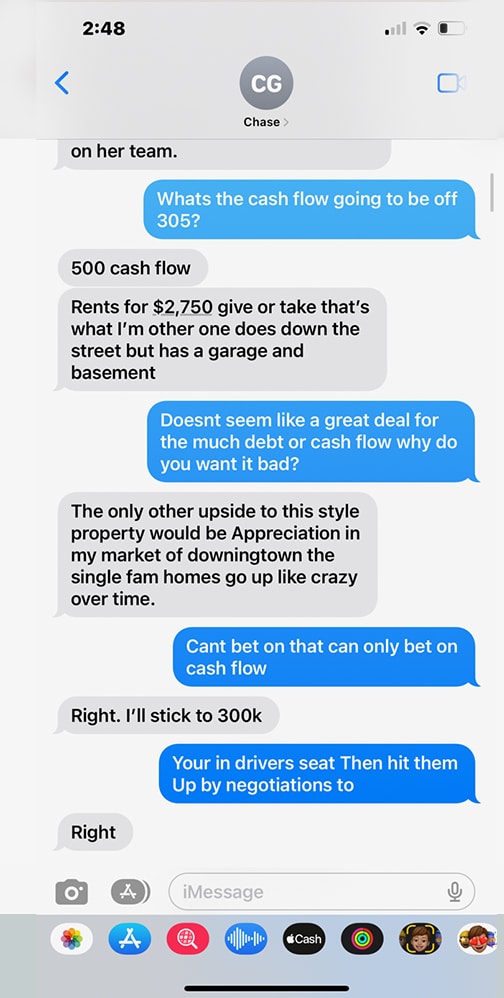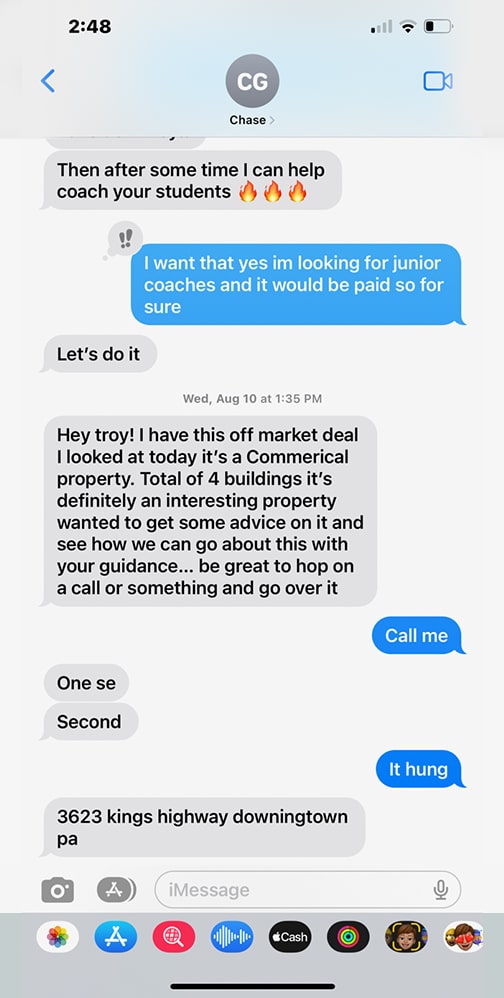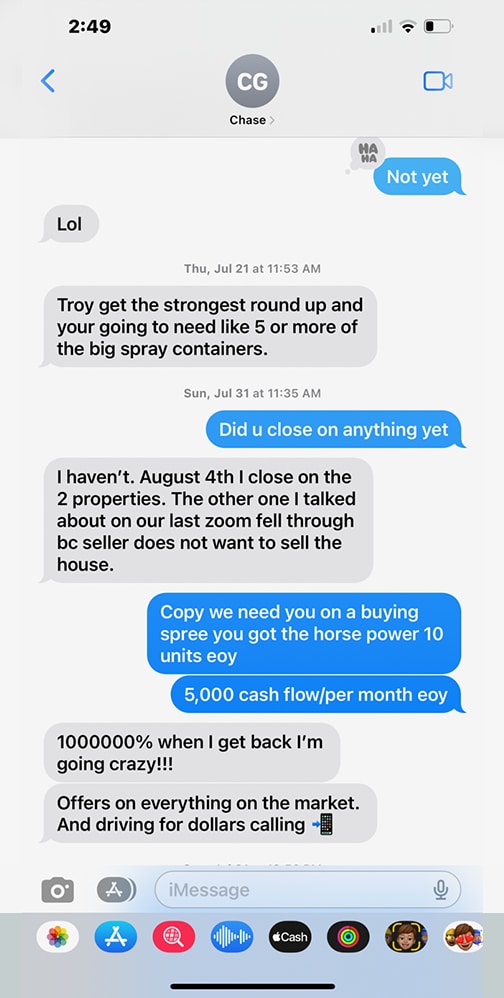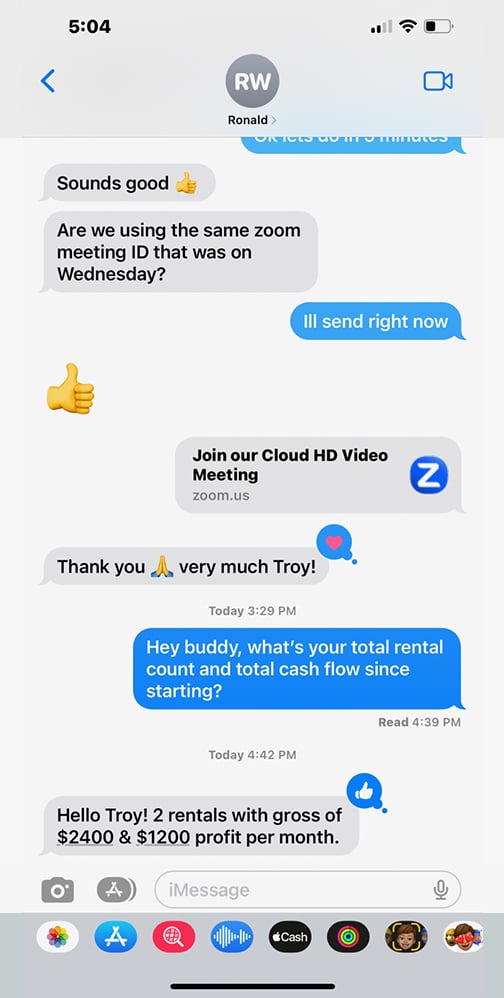 Immediately strategize with
Troy Kearns for your real
estate investments!