How To Make A Website That Gets Deals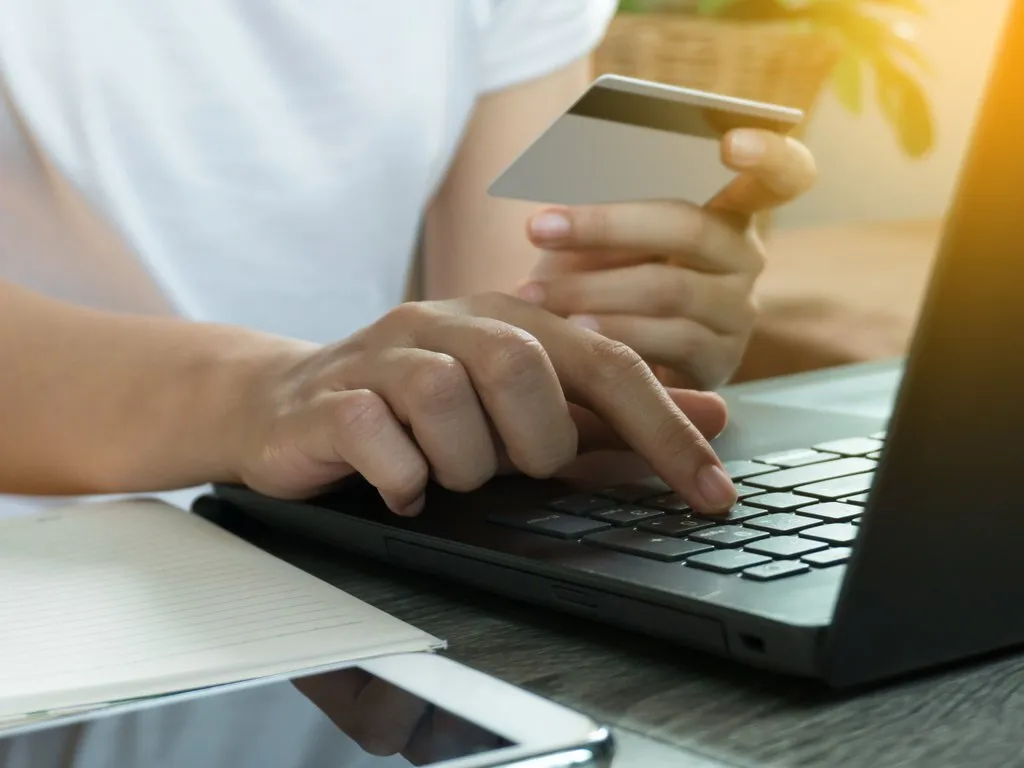 No matter what kind of business you run, you'll need a website to find potential clients. While some websites direct customers to a storefront or to reach out about services, many companies require a website that leads to sales from the page. But, regardless of what actions you want someone to make when they visit your website, you need to make sure they follow through. Conversions are simply when visitors to your webpage complete something you want them to do, such as buying something or leaving their contact information.
To have a high converting website, you'll have to consider various factors. Some websites are better designed for conversions than others, and you want to stand out. So, whether you need an entire website for the first time or a revamp of an existing website, there are some tips to keep in mind to increase the conversion rate.
Get Your Free Investor
Toolkit Now
Basics Of SEO And Converting Websites
Search engine optimization is a digital marketing strategy that most people use today. This process involves ensuring your website ranks on the Google results page by appealing to what. theGoogle algorithm wants. To actually get your audience to your site, you'll need to show up near the top of the rankings on Google in whatever field or area you're targeting.
Why Does SEO Matter For High Converting Websites?
A good search engine optimization approach is the start of conversions because you'll need to get eyes on your webpage first and foremost. There are many resources out there that can help you optimize your website and include keyword phrases to improve your "score" according to Google's ranking system. But, if you already have a search engine optimization strategy in place and still aren't seeing conversions, there are some other elements to look into.
Five Tips For Designing A Website That Converts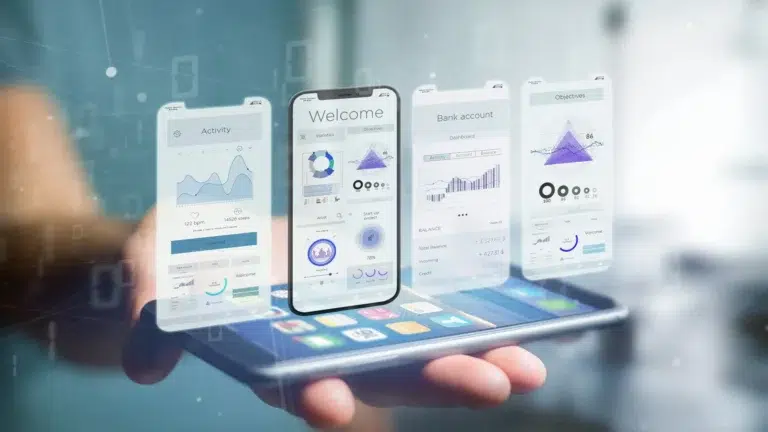 If you already have site visitors and feel like your website is showing up in results, you might be wondering why user engagement is so low. Getting people to look at the webpage is the first part of the process, but you also need them to stick around long enough to learn about your company and connect with it in some way. To keep internet users on your site, there are some steps you can take for conversion rate optimization.
Focus on the overall web design: Most people today spend a lot of time online and can spot a badly-designed website right away. It's usually best to have a simple, clean design that's easy to navigate and read through. You want the customer journey through the web pages to be sensical and straightforward. Highlight the buttons and pages that take customers directly to the conversions you want.
Improve the website speed: Because the internet has gotten faster, most people don't have much patience for websites that load slowly. If someone on your site has to wait even a few extra seconds than they're used to, this could increase the bounce rate of your online platforms.
Don't forget about images: Your target audience wants an attractive site. Even if the overall design looks good, poorly chosen images are off-putting to many people. You don't want to pick something that's low quality or doesn't relate to the actual content on the page. You should include images to keep readers' interest, but don't overdo it either, as this often has the opposite impact.
Include calls to action: This point might seem obvious, but it's common for people to forget these on their page. You should have a call to action for every single landing page, blog post, and service page on your website. The home page should also have buttons and other easy-to-find call-to-action spaces to increase conversions.
Remember mobile: When designing a webpage, it's easy to focus only on how it looks on a desktop, but the truth is that so many people search online on their smartphones and other mobile devices. You won't have website conversion or satisfied customers if the website looks weird or wrong on mobile. You need to test that the final website looks good and loads quickly on both computers and phones.
Overall, your website should include:
a call to action button on every page
blog posts for good SEO,
landing pages that lead to conversions
While all of this could seem overwhelming if you're a small business owner who just launched your e-commerce website, there are mentors who can assist you.
A Few More Tips For Business Owners Looking To Increase Conversion Rates
A stunning website is vital to building your business. Whether you're in real estate, e-commerce, or any other industry, you have to have an optimized website and increase conversions.
Today, methods like paid ads and similar marketing campaigns can help, but they only go so far. You need potential customers to find your website easy to use and for it to leave an excellent first impression. Much of your success as a business owner relates to your customers. You don't want them to find your website off-putting as this will impact their overall feelings about your brand. So, as a general rule, include quality content that's readable and a web design that directs people right to conversion points.
Need Help Making A Website That Converts?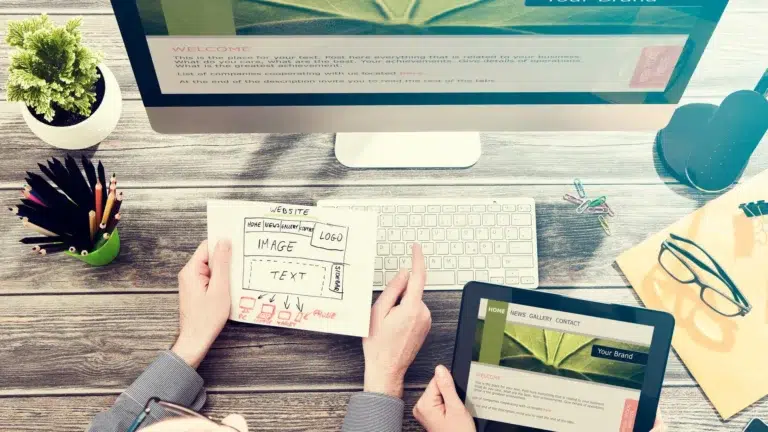 At Troy Kearns, I've built my success in real estate by learning many best business practices. My channel and mentoring options are here to assist regular people like myself to find the freedom that comes with getting out of debt and making money. I grew my real estate investments into a multi-million dollar business, and I'm all about sharing what I know with people like you. While I might not be an expert in your particular industry, many of the skills I've cultivated apply across the board. Reach out today to learn more about building a great website and growing a thriving business.