How Does A Mentor Help With Real Estate?
Are you new to real estate investing and looking for help making sound decisions? Getting into the real estate industry can be intimidating, even if you've already done much research. There are many factors to learn about, including the market in your area, how to find a suitable property, how to finance a property, and information about house flipping.
While you can learn a lot as you go, it takes time and effort to become an expert in real estate investing, and a real estate investing mentor can make the entire process simpler and safer.
Get Your Free Investor
Toolkit Now
Learn From An Experienced Investor
Whether you are looking to start a real estate career or looking to make some extra money, a good real estate mentor can make all the difference. The right real estate mentor already has a good amount of experience in the real estate business, and they can impart their knowledge to you.
Troy Kearns is a real estate mentor experience many people can relate to and trust. It's easier to have real estate mentorship support than to try and figure out all the ins and outs on your own. Find out more about the benefits of having a great real estate mentor and get some tips on what to look for when searching for the right mentor for you.
What A Real Estate Mentor Does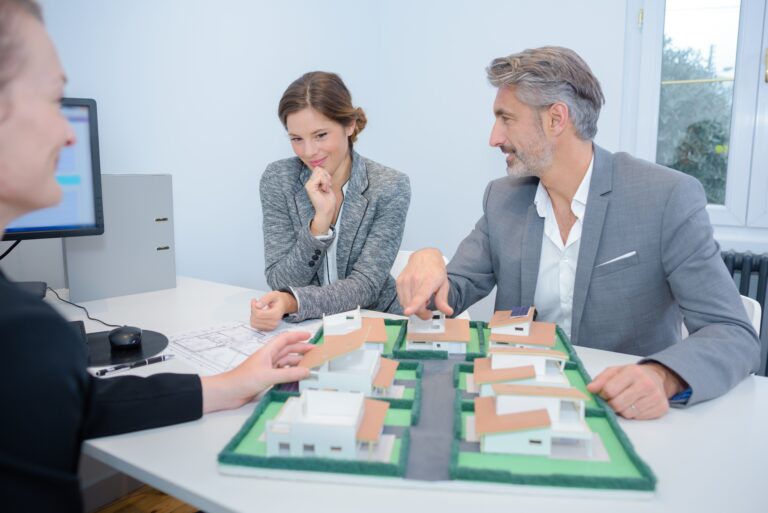 As with mentors in any other topic, a real estate mentor will advise or train you. You want to find someone who knows about many facets of the industry, including information on the market, how to negotiate, and how to turn a profit.
Before you start the process of real estate investing and working with a real estate mentor, you should figure out your goals. You will want to ask yourself questions such as:
What you're looking for in a real estate mentor?
What are the areas of the real estate industry and real estate investing that you don't know much about?
What are you looking to get out of a potential mentor?
Are you willing to listen to and work with a real estate investor in a mentorship capacity?
Once you have a solid foundation of what you're looking for, you can reach out to potential real estate mentors.
Benefits Of Real Estate Mentoring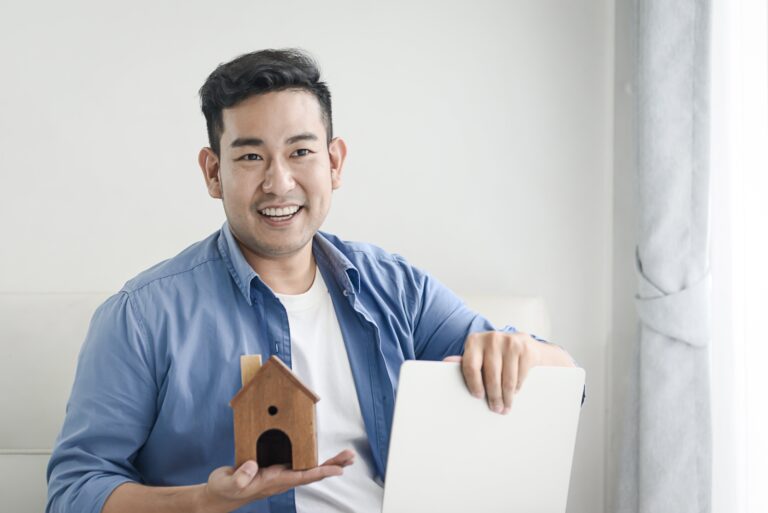 There's no shame in learning from someone who knows more than you. In fact, being willing to learn from others is a sign of good business sense and intelligence.
Working with the right real estate mentor will help you avoid common mistakes. Having someone to talk to and work out your real estate investing ideas can help you avoid a bad real estate situation.
Some of the many benefits of working with a real estate mentor include:
Having someone who knows real estate in your area.
Being able to ask questions and work through a potential investment strategy.
Working with someone who can help you set reasonable expectations about real estate investing.
Having both intellectual and emotional support in the process.
Respecting The Time Of A Great Real Estate Mentor
The best real estate mentorship situations are a mutually beneficial relationship for you and the real estate investing mentor. It's vital to ensure that you both set up your expectations from the start.
Most real estate investors are busy people, and while they likely want to assist others, they won't have endless time to devote. You'll also need to work up a contract or similar negotiation regarding the cost and payment for their real estate mentorships services.
Four Important Things To Note About Real Estate Mentorship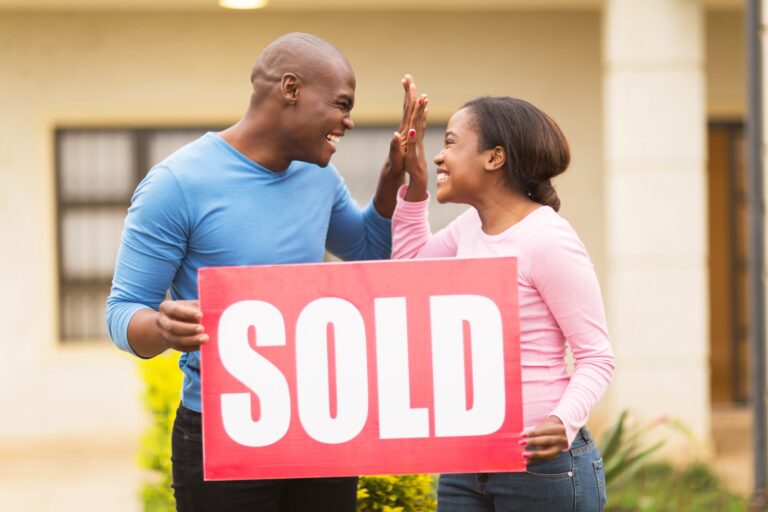 The best real estate mentor will give you feedback and advice and guide you to good real estate opportunities. However, they aren't going to do everything for you; they are all individuals who provide their own insight and approach to real estate.
So, remember to keep in mind these four things when finding a real estate investor to mentor you:
You are responsible for seeing out a real estate mentor: It's very unlikely that someone will ask to take you under their wing. It's vital to be proactive and find the right real estate professionals to assist you.
Real estate investing can be complex: While an experienced real estate investor can guide you in the right directions, real estate can be complicated. They might give advice you disagree with, and you can always listen to your instincts.
There are different kinds of real estate mentors: Some mentorships involve you working individually with a mentor, while other real estate mentors provide group courses or workshops.
These mentorships are based on mutual respect: Perhaps the most crucial factor to remember is that you and your real estate mentor should respect each other and work well together. If someone doesn't seem like the right fit, it's probably best for both of you if you move on.
With these four things in mind, you're in a great place to find a real estate teacher who can assist you in your new venture.
Work With A Seasoned Investor
If you're looking for a real estate mentor, Troy Kearns provides mentorship services and many free online resources. He started with little experience and learned along the way to create a thriving real estate investing career, and he wants to help others find financial and personal freedom through real estate.
If you're tired of not having the money you want or the career independence you're looking for, Troy Kearns is here to help. By reaching out today, you can learn about mentorship options and how to meet your financial goals.