Real Estate Investing Mentor Program
Do you want to get into real estate investing? Are you tired of not having enough money or working a day job that isn't getting you where you want to be? Getting into real estate investing could be a wise course of action if you're looking to change your financial situation.
However, if you've never worked in the real estate industry before, the prospect of becoming a real estate investor could be overwhelming or at least stressful.
Get Your Free Investor
Toolkit Now
Start Being A Real Estate Investor The Smart Way
One way to get into real estate investing and learn the ins and outs is with a real estate mentor. A real estate mentor can help with many elements of the real estate investing business. Some real estate mentors offer one-on-one classes, while others provide real estate investing courses for larger groups.
Finding the right real estate mentor is vital to your success if you're starting in the real estate business. This guide will help you get started by providing helpful information on real estate investors and how to find the right one for you.
Real Estate Investment Mentoring With Troy Kearns
Looking to get in the real estate investing business? Troy Kearns provides real estate investing programs. As an experienced and successful real estate investor, Troy Kearns has grown his real estate business into an eight-figure venture. He's offering mentorship programs.
So, in this guide, you'll also learn about his mentorship options and other resources from a skilled real estate investment mentor like Troy.
Benefits Of Getting Into Real Estate Investing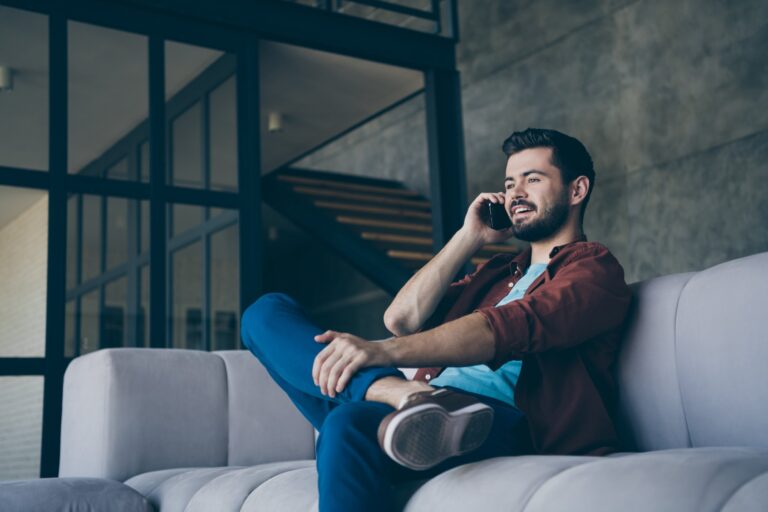 While real estate investing doesn't ensure success overnight, there are many pros to getting into this industry. Troy Kearns notes on his website some of the main benefits of working in real estate:
Increased cash flow: Whether you're looking to make real estate investing your full-time job or a side hustle to earn extra income, investing creates more cash flow, so you won't have to scrimp and save.
Great tax benefits: Owning property is excellent for your taxes as there are many write-offs and tax breaks if you're a real estate investor.
More personal freedom: If you have more money from real estate investing, you'll have more freedom to spend time with loved ones and enjoy your hobbies.
But, while all of these benefits sound great, becoming a real estate investor takes work and knowledge, and it's' not a guarantee that you'll get it right. To avoid many common pitfalls and save yourself the pain of a bad investment, a real estate investing mentor is a good call.
How A Real Estate Mentor Helps You
A real estate investing mentor is a guru with experience buying, selling, and negotiating properties. You'll want to find a real estate mentor with a good track record and who has been in real estate for at least a few years.
The best real estate mentors also provide one-on-one feedback along with broader knowledge and information. They can talk to you about your finances, teach you more about market trends, and give advice on potential properties to buy.
The good news is that a real estate mentor doesn't have to live near you. While you might think you need a local real estate mentor, it's possible to work with someone online, and the more experience they have working in different states, the better.
Pros Of Working With A Real Estate Investor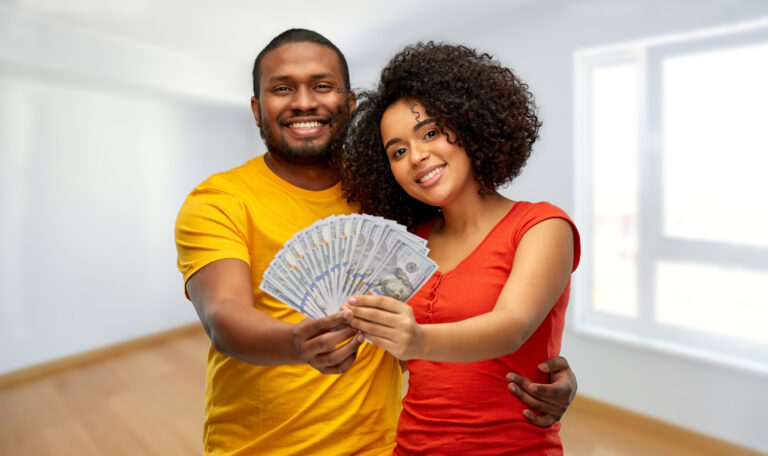 When finding a real estate investor, you'll want to find someone who's worked with the real estate strategies you'd be interested in. So, you should start by finding someone who has experience in the type of properties you want to buy. You'll also want to find someone who fits your personality and learning style.
But, while it can take some time to find the right mentor, the benefits are numerous and include these three factors:
Someone to advise you against making potentially hazardous investments.
An individual who can point you in the right direction for resources and networking.
An expert with real estate investing skills they can pass on to you.
And, these are just some of the benefits of working with an experienced investor.
Pros Of Working With A Real Estate Investor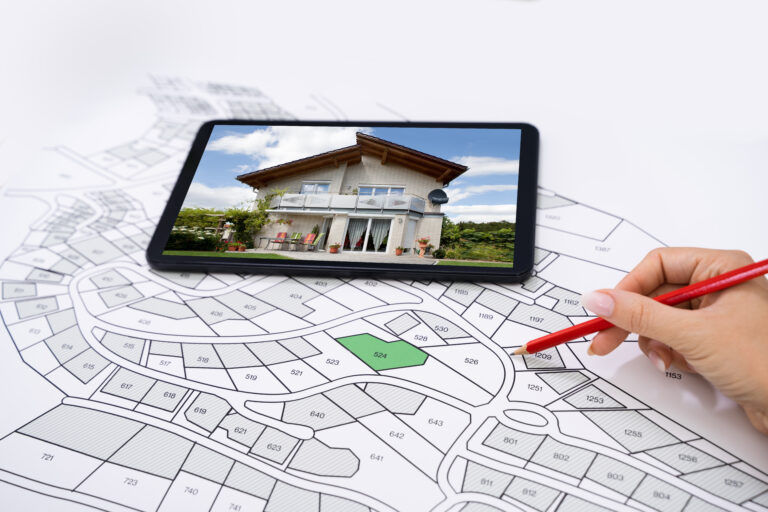 If you want to build your own real estate empire, you must take the first steps. Instead of doing it all on your own, working with experienced real estate investors like Troy Kearns will give you a step up.
With Troy Kearns, you'll get:
Access to his book Millionaire Mentorship™: The book is an extensive guide full of trade secrets. It also includes many stories and anecdotes of working in the business to help others learn from Troy's own missteps.
Many online resources: Troy also has an extensive library of videos and online posts you can check out right now without spending any money.
A relatable person to talk to: Troy started investing with no extra money and learned a lot along the way. He now has rental units, homes, and other properties in many states, including New York, Kansas, Florida, and Alabama. With experience across the country, he offers a wide breadth of knowledge.
He is also developing a further mentorship program to suit the needs of Americans like you and provide the best information and assistance available.
Contact Troy Kearns Today
If real estate sounds like the right avenue for you and you're looking for a good real estate mentor, Troy Kearns wants to help you. You can sign up today to learn more about upcoming investing mentorships or check out other resources on the website.