How To Buy A House With No Money
Buying a home is one of the best investments you can make. Renting might be necessary for a time, but it's mostly just a waste of money as you don't gain anything from the process. But, homeownership might seem like an impossible dream if you don't have a lot of extra cash.
Most people assume that you need a significant amount of money to put up for a down payment. You might have heard that you'll always need at least 20% of the home cost for the down payment.
While this might be the more traditional way of securing a home, it's actually possible to buy a house without a down payment. There are, however, some stipulations as not everyone will qualify for a zero-down payment mortgage. Discover how you can get a house with no money or for only a smaller down payment.
Get Your Free Investor
Toolkit Now
Three Main Ways To Buy A House With No Money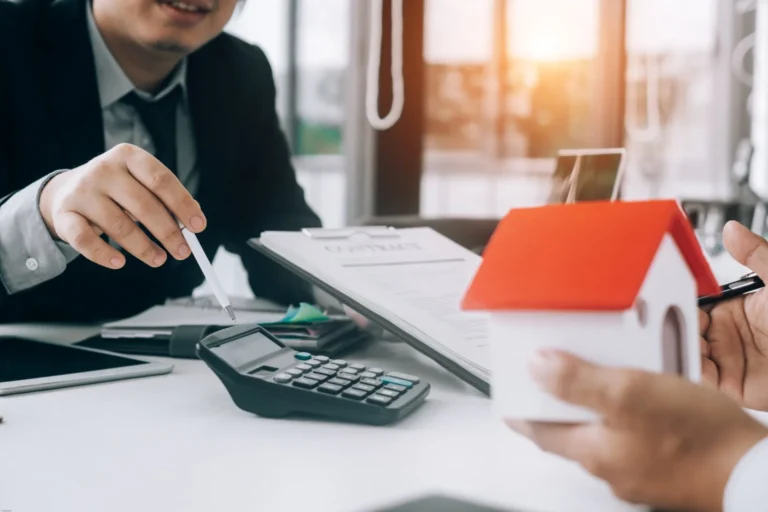 There are three primary ways to get a loan without a down payment. These are through a USDA loan, VA loan, or with homeowner down payment assistance programs.
Here's what you should know about each of these options:
USDA Loans
This option comes from the U.S. Department of Agriculture. They offer no down payment and 100% financing. This program is sometimes referred to as a Rural Housing Loan, but it's also an option for people who live in more suburban areas. The purpose of this program is to assist lower-income buyers and sometimes middle-income buyers. Not everyone qualifies for this mortgage lender option, but it is a good choice for people who make less than the average salary for their area.
VA Loans
A VA loan is a more selective option as it's only available for people who are part of the military, veterans, or surviving spouses of military members. These loans are available to most service members. Along with no down payment, VA loans also provide great mortgage rates and don't require mortgage insurance.
Homebuyer Down Payment Assistance Options
The final option for no down payment mortgages is down payment assistance or DPA. These loans are one of the best alternatives to a conventional loan if you don't qualify for the other two choices. There are various programs at both the state and federal levels, and some non-profits also provide this option. You will likely have to do some research to see what programs exist in your area.
Other Low Down Payment Loans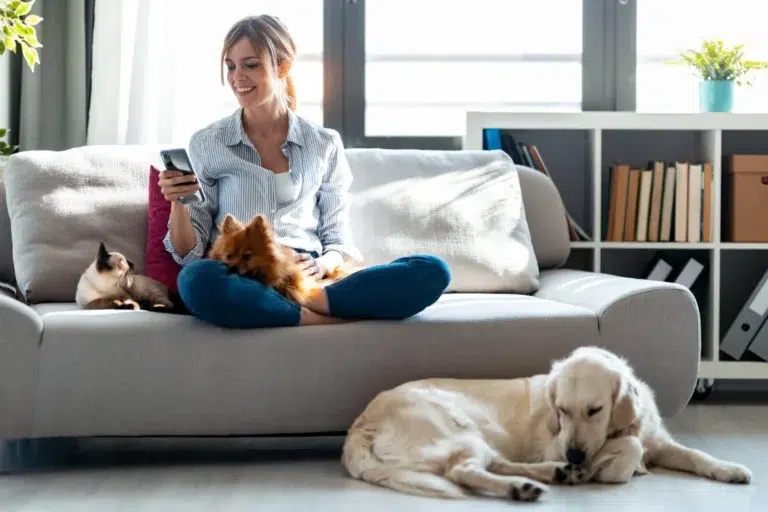 While it's often more competitive to get a house with no money down, there are other choices out there that allow you to purchase a home with low money down mortgages.
This is what you should know about these options:
FHA Loans
These loans are given out by private mortgage lenders, but they are insured by the Federal Housing Administration. These are a good option for a low down payment, and they also offer other benefits such as allowing low credit scores and mortgage insurance can be part of the loan. Most of these FHA loans require a 3.5 down payment, but it's possible to get further down payment assistance to cover this number.
HomeReady or Home Possible Loans
These loans come from most lenders in the United States and provide lower mortgage rates and mortgage insurance. The down payment requirement is 3%. These loans are backed by Freddie Mac and exist to help multigenerational families as well as others that wouldn't otherwise qualify for a home loan.
Conventional Loan 97
Both Fannie Mae and Freddie Mac provide this 3% down payment option. These are meant for single-unit homes, and they require a fixed-rate mortgage. These are best for new home buyers who have never owned property before.
Conventional mortgage
The final common way to get a low down payment mortgage is to seek out a traditional loan option but with a lower down payment. More people have a chance to qualify for these loans than any of the others on this list. They are flexible, and the down payment requirement can be 5% on the low end.
Benefits Of Learning How To Buy A House With No Money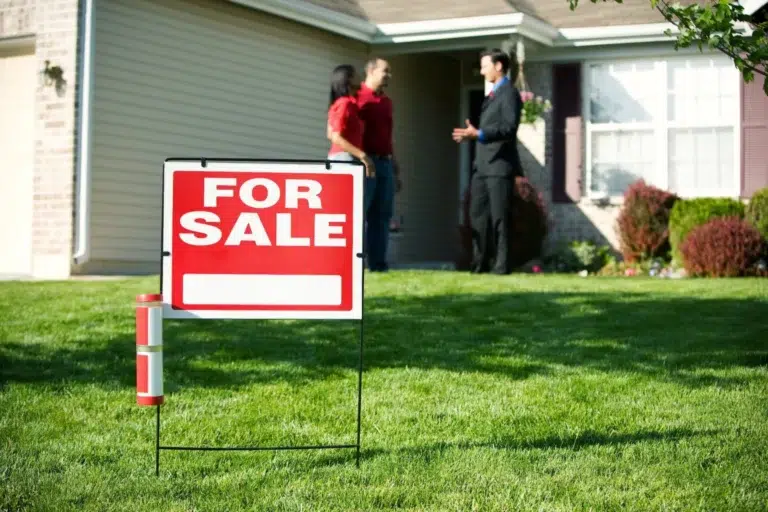 There are many reasons to be a homeowner, but it might not be possible for you to save thousands of dollars for the down payment. If you're in this position, looking at other loan options makes sense because there are many benefits to being a homeowner or owning property. These include:
Tax deductions: People who own a home can deduct many costs from their taxes that people renting can't. Some of these deductions include insurance payments or home improvement costs.
Building equity: While the housing market does fluctuate, the longer you are a homeowner, the more equity you'll earn. You can put this equity into a newer or bigger home down the line.
More stability: Renting might make sense if you're traveling around. But, many people want the peace that comes with home ownership. You won't have to deal with a landlord moving to new rentals over and over.
So, even if you don't have as much money as you'd like to make a down payment, there are many payment assistance programs, including VA loans and FHA loans to help you achieve your dream of homeownership.
More Advice On Real Estate Investing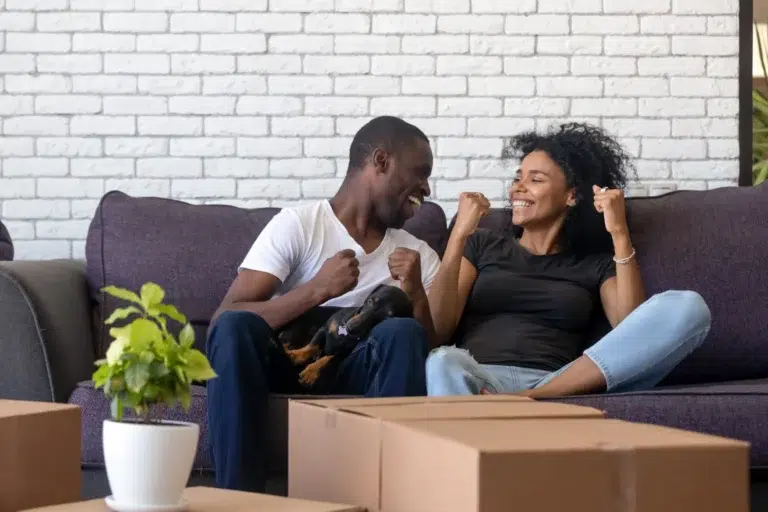 Figuring out what to do with your first or next real estate purchase may be stressful if you're going about it on your own. If you are looking for advice from someone like you who has since become an expert in real estate, contact Troy Kearns today. You can check out his many resources on how to make money and purchase property or request more information about mentorship programs.