How To Make The Most Profit In A House Flip
If you're interested in real estate at all, you know that house flipping has become a more mainstream source of income. With so many popular television shows featuring house flippers, many Americans have seen how a fix and the flip project can lead to extra income and help them save money for the future.
But, while flipping houses can be an excellent real estate investment for some people, it's not suitable for everyone. However, the housing market is rather hot right now, and it's in favor of sellers. So, if you do have the means to start with real estate investing, you could likely make a profit if you get into flipping houses.
Get Your Free Investor
Toolkit Now
Specific Steps That Will Lead To Success For House Flippers
If you want to make a good profit from flipping, you'll want to keep a few key points in mind. We will go in-depth on five key factors to keep in mind. Here's what you need to know about each.
Step One: Do Your Research Before you Start House Flipping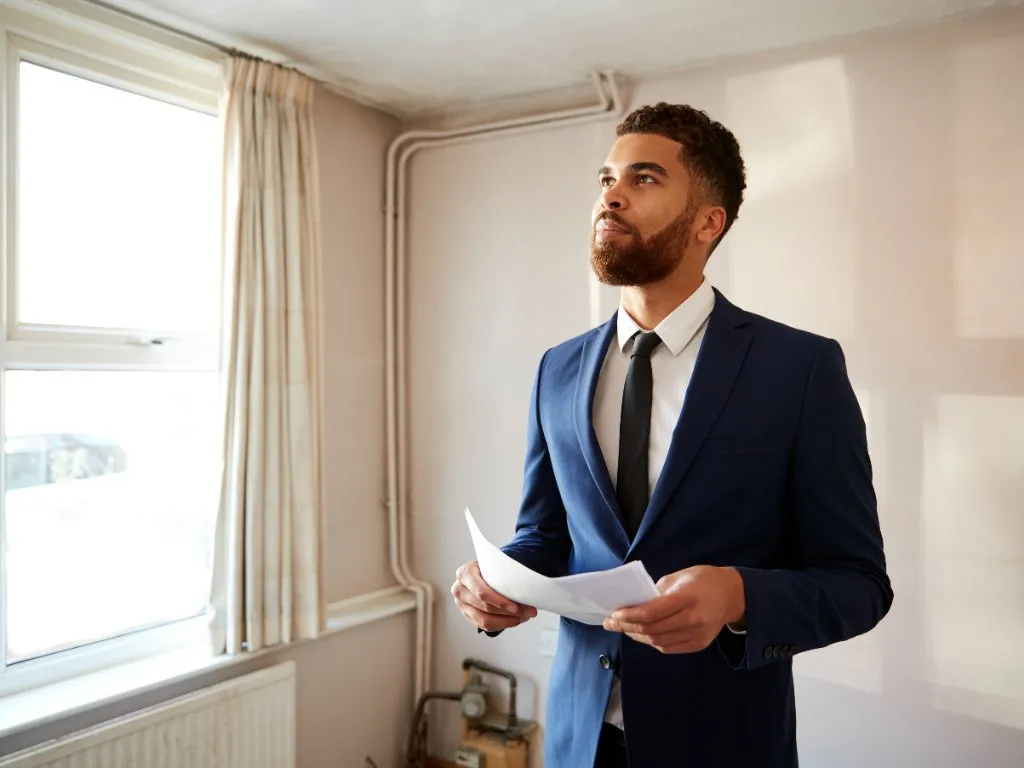 To be a successful real estate investor, you need to plan ahead of time. You'll want to research the real estate market in the area you plan to buy and flip. The more you know about the city and the real estate markets, the better. Keep in mind that while you might be able to calculate the repair value of the property itself that the general location is also essential. You'll need to factor in the desirability of the location and then compare other flips in the area.
Step Two: Find The Right House Or Property.
When choosing a home that can be your fix and flip project, there isn't a one-size-fits-all approach. There are some excellent ideas you can try, however. Some ways to get started include:
Look around neighborhoods you think are hot in real estate and try to find homes that aren't as kept up as they could be.
Networking with another real estate agent or real estate broker to find potential properties.
Using the multiple listing service(MLS) to find homes in poor condition but with a lot of potentials.
Once you think you've found a good property, you'll want to know more about it to determine if it's a good purchase for house flippers like yourself.
Step Three: ARV And The 70% Rule When Flipping Houses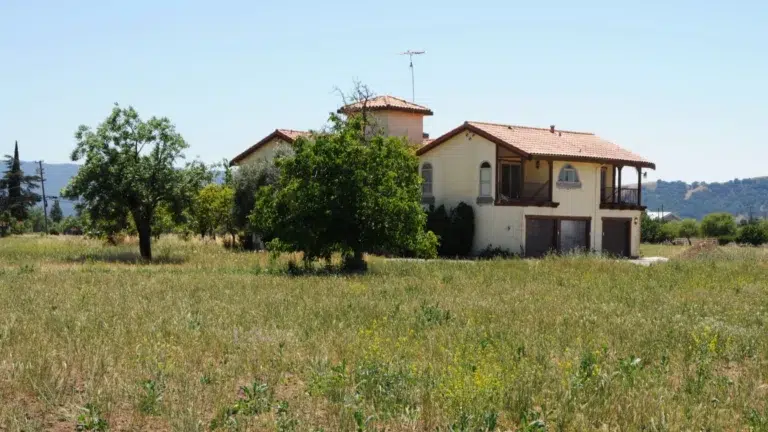 While finding a home that is a fixer-upper in a good location is critical, it doesn't mean that every property in your local real estate market is right. Even homes that look like they'd be a good investment need to be evaluated to ensure you can turn a profit.
The ARV
First, you'll determine the After Repair Value or the ARV. If you're working with a real estate agent as a first-time real estate investor, you can have them help you compare recently sold homes in the area that are similar to your property once you finish repairs. You are basically comparing market value.
This number will help you calculate how much you'll make on the sale relative to how much money you spend on repairs.
70% Rule
Next, use the 70% rule. You'll take the ARV and multiply the amount by 70%, then subtract that number from the cost of estimated renovations. To have a successful flip, you don't want to pay more than 70% of the After Repair Value.
This is a general rule of thumb, and there can be some slight variations depending on the property. House flippers just want to ensure that the purchase price is low and the selling price is high.
Step Four: Get the home inspected.
Whenever anyone buys a home, it's crucial to have the home inspected, and this is especially true when you're in the business of flipping houses. You'll want to ensure there aren't any significant problems you didn't anticipate. And, if you're not one of the more experienced real estate investors, you'll need to be honest about how many repairs you can handle.
If you're willing to do a complete gut job and know you can do so, you might be able to have successful house flipping properties others would avoid. But, for most who are getting into real estate investing, you'll want to start a bit smaller so you don't spend more money than you can make.
Some potential deal breakers could be foundation cracks, black mold, old wiring, or a broken chimney. These issues could be signs of a bad real estate investment.
Step Five: Find a trustworthy team to help you with flipping houses.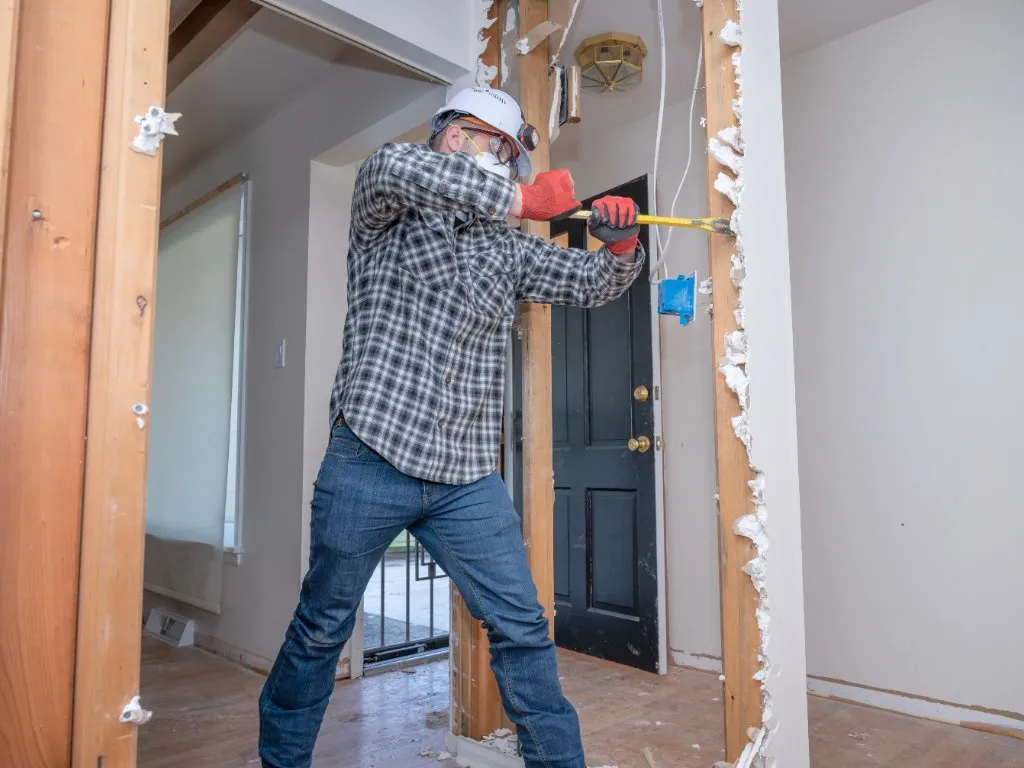 The final step that will help you succeed when house flipping is to put together a team to help you with the renovations and then finally sell the house. The more of a network you can create, the better. You'll want to find reliable contractors, inspectors, lenders, brokers, and even lawyers to call on.
Tip: How Many Renovations Do You Want To Make?
If you are utterly new to renovations, you'll especially need to find a general contractor who has good referrals and is known for being timely. If you're flipping houses for the first time, getting names from other real estate investors or real estate agents will be vital.
Finally, you may need a real estate agent when you're looking to sell your home. It's sometimes difficult to find an agent who understands house flippers and their needs, but there are some out there. On the other hand, you could also reach out to a real estates mentor like Troy Kearns, who provides valuable real estate investing content and mentorship services.
How Troy Kearns Can Help You With Flipping Houses
If you're new to the real estate game, you'll want help from people who have been in your shoes before. Troy Kearns has video content and his book, Millionaire Mentorship, is meant to help people find success in real estate investing. He wants to help you save money. Reach out today to order the book or learn more about mentorship services.